Dalaman Airport welcomes thousands of tourists, especially in summer, it is one of Turkey's busiest airports. Dalaman Airport is a place where you can enjoy your time while waiting for your plane with Duty Free shops where you have many brands and different food alternatives and restaurants and cafes that taste every taste.


food and beverage options at the Food Court, shopping can be purchased the products of the shops makes Turkey attractive to Dalaman Airport. Dalaman Airport also has the world's first and only "Duty Free Outlet ın store. The fun shop with video games for both children and adults will also help you enjoy your time.


Looking for car rental at Dalaman Airport? Or do you want a transfer service from Dalaman Airport to another location at an affordable price? Let Koral Travel save you both time and money so you can find the most suitable tool for you. You can rent a car on a fixed date or monthly or yearly.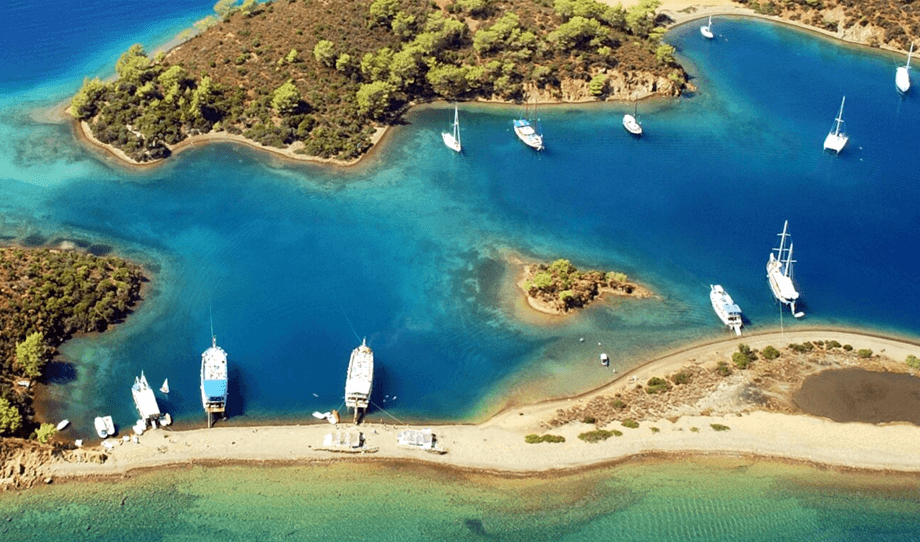 DALAMAN AIRPORT
Dalaman Airport
Ege Mah. Kahraman Sok. 2/1 Opet yanı Dalaman Muğla
+905322169817