RENT A CAR
Your First Choice in Car Rental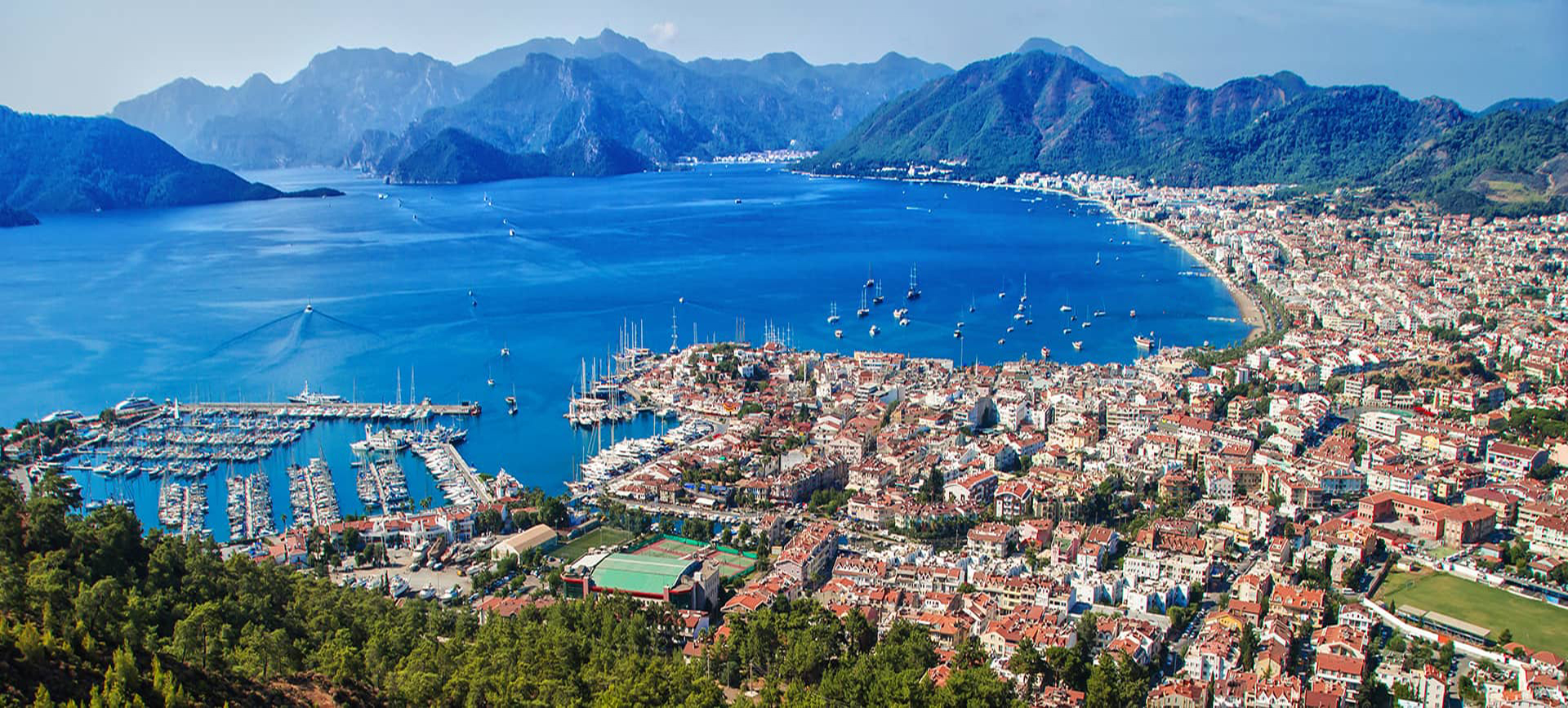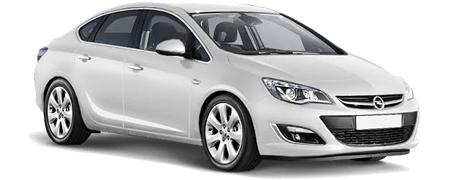 Vehicle Features
Diesel
Manual
Saloon
5 Person
4 Luggages
A/C
Rental Terms
Min. Driver Age: 23 - Driving License: 2 year(s)
300 ¤ deposit is required for this vehicle.
Opel Astra
Vehicle Features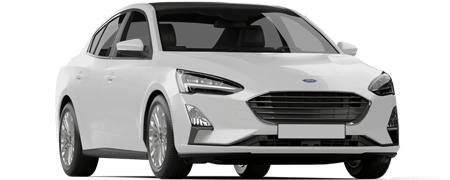 Vehicle Features
Gasoline or Diesel
Automatic
Saloon
5 Person
4 Luggages
A/C
Rental Terms
Min. Driver Age: 21 - Driving License: 2 year(s)
300 ¤ deposit is required for this vehicle.
Ford Focus
Vehicle Features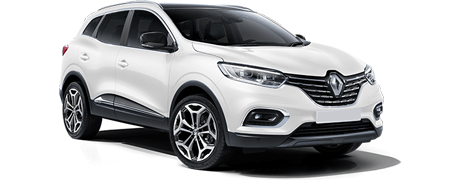 Vehicle Features
Gasoline or Diesel
Automatic
SUV/Jeep
5 Person
6 Luggages
A/C
Rental Terms
Min. Driver Age: 25 - Driving License: 3 year(s)
300 ¤ deposit is required for this vehicle.
Nissan Qashqai (SUV)
Vehicle Features
Current Car Rental Campaigns
Discover our campaigns and rent a car for less!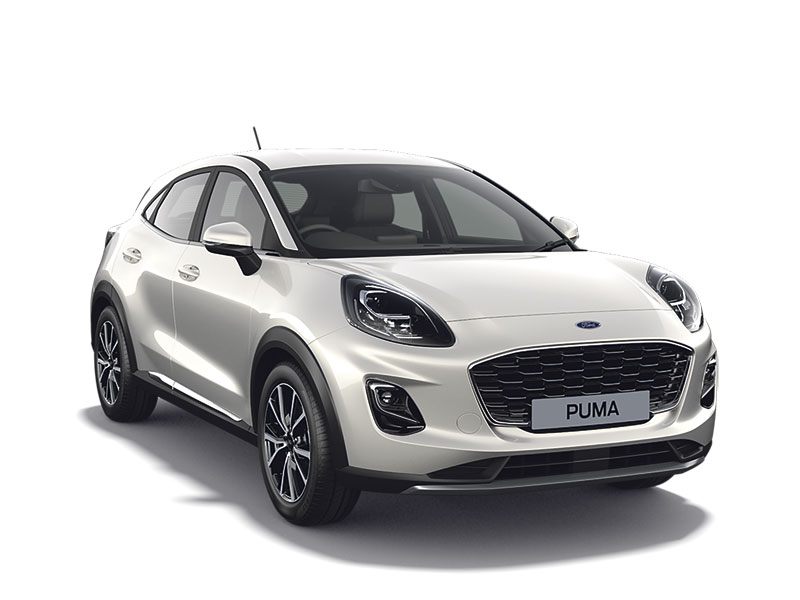 New Ford PUMA with us on fleet
Ford Puma's driving modes include Normal, ECO, Sport, Slippery Ground and Terrain mode. Our test vehicle featured the following technologies: Auto Park feature Blind spot warning system Cross traffic warning system Traffic sign reading system Emergency Maneuver Support System Adaptive Speed Control System Lane tracking system Lane Alignment System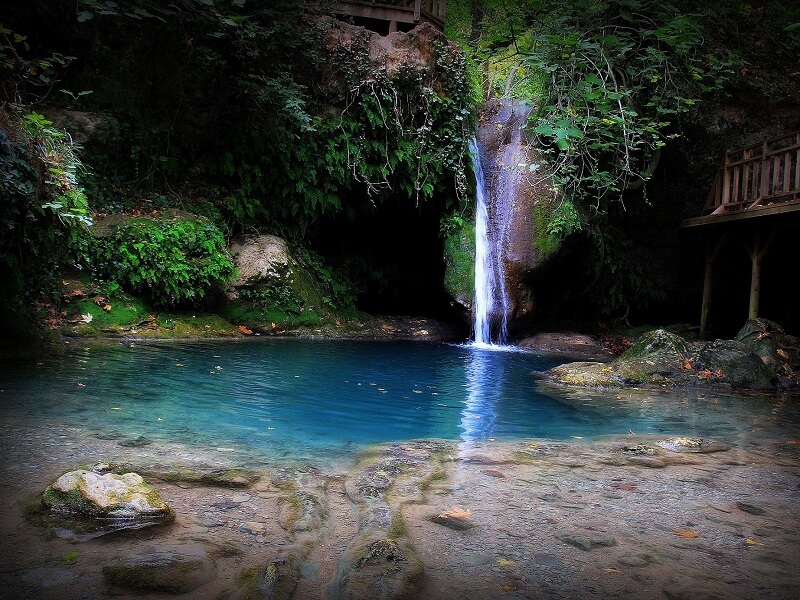 Turgut Waterfall
Turgut is 30 km from Marmaris city center in the direction of Selimiye - Bayır. Thanks to its waterfall, it is a village that has started to develop in terms of tourism. Carpet and souvenir shops, where tourists come and shop in groups, have created a great liveliness in the village. It is an indispensable place for those who participate in jeep safari tours. Carpet weaving is also popular in Turgut Village. Turkey exhibited and sold it touches almost every part of the carpet, the majority of workers in export was made dealing with the manufacture of the store. Visitors who come to shop can see the touch of the carpet as well as how the wool is turned into yarn and dyed with natural root dye. They are also watching with interest how silk carpets are woven from cocoons thrown into a water-filled cauldron. It is possible to find village food as well as seafood in restaurants in Turgut, which attracts tourists with its beach, silk and wool carpets. One of the important productions of Turgut villagers who are engaged in tourism, beekeeping, fishing, animal husbandry and agriculture is peanut. Ancient ruins stand out in one of the bays within the borders of Turgut Village. The ruins can be traced on a garden wall on the shore and a little inside the temenos wall, which is thought to surround the Ygeia sanctuary. And these ruins are thought to belong to the ancient city of Hygassos. On the road leading from the village center to the waterfall, there is an unnoticeable ancient structure on the right slope, approximately one kilometer away. A short while ago, archaeologists found that this structure was discovered in 3-4 BC. They determined that it was a mausoleum of a warrior named Diyagoras from the 4th century. Turgut Castle (Bybassos) Turgut Castle rises on a hill of about 300 meters near the village of Turgut. You can drive up an earth road up to 300 meters from the castle. The second part, which is quite steep, is necessary to walk. Although the walls of the castle, which is thought to belong to the ancient city of Bybassos, have been partially destroyed, it is still standing. The exciting part of climbing the castle is the view that unfolds the Orhaniye and Hisarönü bays.
Koral Car Rental Marmaris

Our Koral car rental services also meet you in Marmaris, one of the favorite districts of Muğla. Marmaris, the pearl of the Aegean, welcomes thousands of guests from abroad and abroad every summer. In Marmaris, which is one of the most important holiday resorts of Turkey, which fascinates everyone with its nature, scenery, blue and green, you can rent a vehicle that will serve you during your holiday, which you will choose from our fleet. Our fleet, which includes dozens of different vehicle brands, offers you a wide range of options from passenger cars, commercials to SUVs, minibuses and many more. You can start your holiday by renting the most suitable vehicle for you from our central branch in Koral Car Rental Marmaris. Our fleet, which is renewed at regular intervals, also passes the highest hygiene standards. Thus, all you have to do is travel in comfort and safety with the right vehicle. Our Koral Car Rental Marmaris head office provides service on Kemal Seyfettin Elgin Boulevard in Marmaris Çıldır District. Koral Rent a Car, which is close to regions such as Dalaman, Akyaka, Icmeler, Gokova, Turunc, Selimiye, Bodrum, Yacht Marina, Netsel Marina, Marti Marina (Orhaniye Marina), Fethiye, Antalya, Alanya, Kaş, Kemer, Kepez, Konyaaltı, Manavgat, Muratpaşa, Serik allows you to have a much safer and more hygienic journey with our services.
Koral Car Rental Options

You can take advantage of our services to take advantage of the most convenient and safe car rental opportunities. You can reach ideal car rental options with our attractive deals and campaigns. Our services are divided into two as long-term and short-term rentals. Long-term rentals are mostly offered as corporate transportation solutions. Long-term rental, which is frequently preferred by companies, managers and personnel traveling for work, is perfect for your annual or more business trips. With this service, which you can rent for 12 months, you can reserve either a fleet or the number of vehicles you specify. Needs such as repair, maintenance, equivalent vehicle, tax and insurance coverage are also met by us. Thus, you do not have to deal with these time-consuming processes. Our short-term or periodical car rental services also appeal more to individual customers. You can take advantage of this service for your daily trips, monthly trips, and 4-season trips. Car rental prices, on the other hand, vary according to the preferred vehicle, rental period and extras.
Vehicle Pick-up & Drop-off

Our Marmaris central car rental office is located on Kemal Seyfettin Elgin Boulevard in Marmaris Çıldır District. 3.5 km from the intercity bus terminal. The pearl of the South Aegean is 95 km from Dalaman Airport and 135 km from Bodrum & Milas Airport. You can pick up the vehicle after a short contract opening process by coming to our office. In addition to all these; We also offer vehicle delivery services to hotels in Marmaris, Icmeler Turunc during working hours. Thus, you can plan the delivery processes according to your own situation and contact us. You can deliver the rented vehicle or vehicles to our Marmaris office or at the address you specify. If there is a change in the return date or time specified in your contract, please contact us.
Koral Travel Agency was established in Marmaris in 1992 and is currently one of the largest A group agencies in the Aegean Region.
Koral Tourism first started its activities as a local agency and in parallel with the development of tourism, it became an agency that renders incoming incoming agreement with the leading tour operators in Europe. The intensity of the activities is in Fethiye and Marmaris, where there are offices. Nowadays, Koral Travel has become an agency that organizes domestic and daily tours and provides car rental and airport transfer services.
Koral Tourism specializes in domestic tours and sea-sun holidays, and works with hotels in different categories in many destinations in the country. In addition to this, Koral Tourism is constantly growing, new hotels and adds new destinations to the service portfolio.
Koral Tourism also operates two hotels. One of them is Navy Hotel in Marmaris-İçmeler area and the other is Delta Boutique Hotel located in Fethiye. www.hoteldeltafethiye.com & www.navyhotel.com
The fleet of Koral Tourism consists of 80 vehicles and has also represented international car rental companies. Koral Tourism car rental service in Istanbul, Istanbul Sabiha Gokcen Airport, Izmir, Izmir Adnan Menderes Airport, Antalya and Bodrum, such as important destinations.

MNP / MIR Card valid, You can select your date and vehicle selection to book our Marmaris rent a car page.