Fethiye-Göcek; Turkey's most beautiful bays, sparkling sea and exquisite nature ... Gocek Muğla's Fethiye district depends on the Mediterranean and offers a stunning synthesis of the Aegean culture. Gocek yapante holiday is very enjoyable with its green forests, still producing farmer villages, fresh air, beautiful beaches and cute restaurants. Gocek is a small town where you can walk. But there is a lot you can do in Göcek especially in the summer. To enter the sea, do diving, do water sports, walk on the beach or Göcek forests, collect grass in the spring and prepare delicious herb roasters or to cook herbs, fresh seafood in fish restaurants, take a boat trip and discover the Aegean and Mediterranean bays. few of them. Göcek was a region where Lycians lived thousands of years ago. The Lycian city was flooded there. However, this underwater city can be seen even on the boat tour. If you want to experience the exquisite experience of swimming on this city, simply join one of the daily boat trips. One of Göcek's famous sightseeing stops is the Bath of Klopatra. The water here is believed to bring beauty and youth. It is very easy to get to Göcek from Muğla Airport by car. You can also explore the surrounding bays while you have a car or transfer to our car rental options.
Muğla Gocek Marina Rental Cars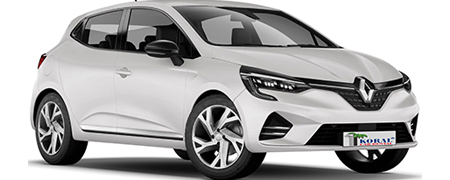 Vehicle Features
Gasoline or Diesel
Automatic
Hatchback 5 Doors
4 Person
2 Luggages
Rental Terms
Min. Driver Age: 22 - Driving License: 2 year(s)
300 ¤ deposit is required for this vehicle.
Renault Clio Automatic
Vehicle Features
The latest model and well-maintained rental vehicles with insurance coverage are with you at the Gocek Marina location with the assurance of www.koralrentacar.com. www.koralrentacar.com is the indispensable address for Gocek Marina car rental services.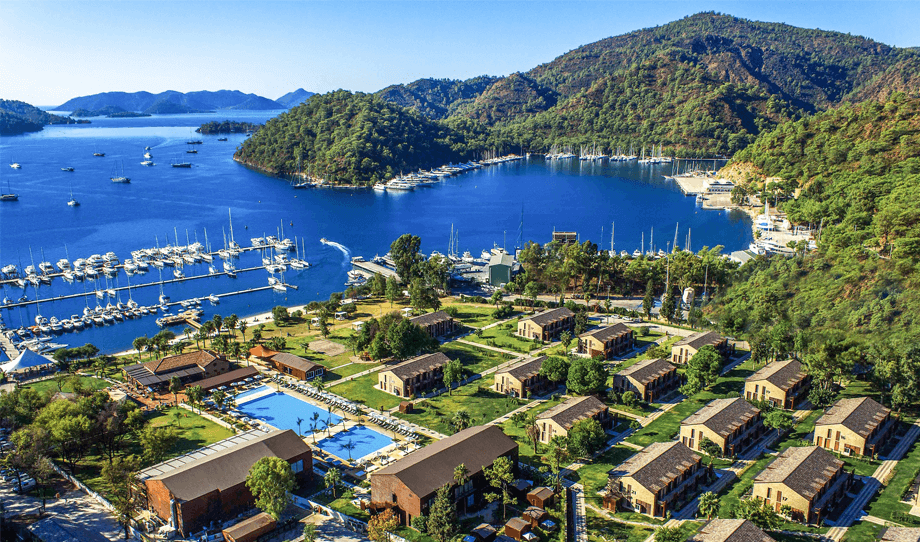 Muğla Gocek Marina
Gocek Marina
Skopea Marina, Göcek Mahallesi, Turgut Özal Cd. No:1, 48310 Göcek/Fethiye/Muğla Muğla
+9 0532 216 98 17