Muğla Milas - Bodrum Airport
Bodrum Airport, whose full name is Mugla Milas-Bodrum Airport, is one of the busiest air squares in the Aegean Region. Every year, millions of people, both domestic and foreign, use Bodrum Airport. The airport is situated between Bodrum and Milas with its historical, cultural and environmental richness. 35 km to Bodrum, 18 km to Milas and 75 km to Mugla. in distance.
Muğla Milas - Bodrum Airport Rental Cars
The latest model and well-maintained rental vehicles with insurance coverage are with you at the Milas - Bodrum Airport location with the assurance of www.koralrentacar.com. www.koralrentacar.com is the indispensable address for Milas - Bodrum Airport car rental services.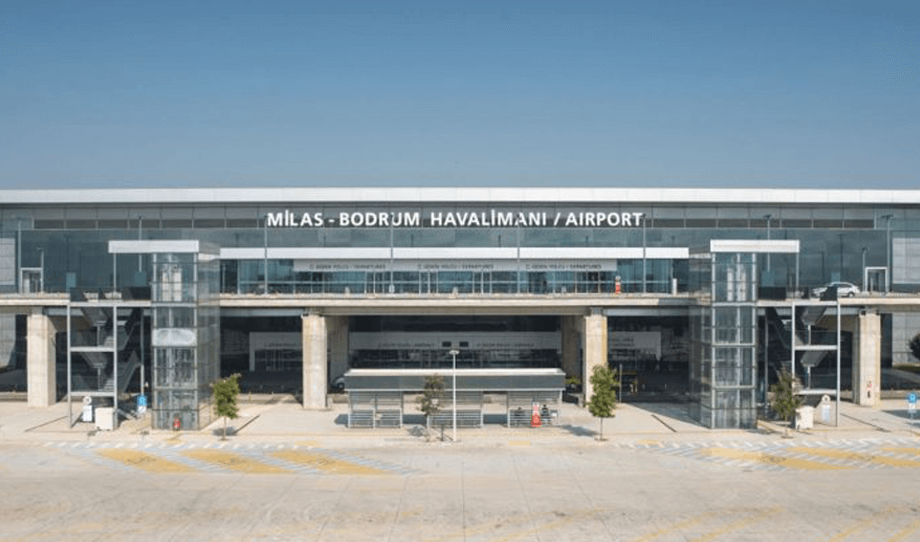 Muğla Milas - Bodrum Airport
MILAS - BODRUM AIRPORT
Bodrum havalimanı giden yolcu kapısı Muğla
+905322169817